Our new partnership with Sandringham Computing Hub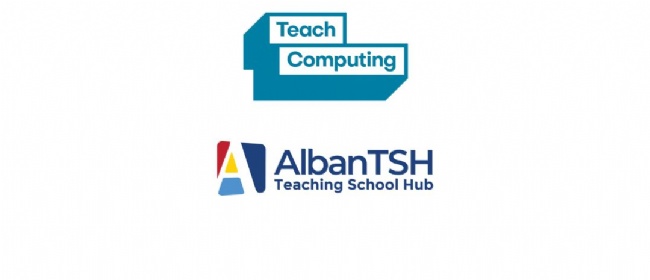 We are pleased to announce that the HISP Learning Partnership is working with Sandringham Computing Hub (run by Alban TSH) to offer DfE subsidised CPD and support for schools across the HISP region.
The offer is part of the National Centre of Computing Education's national network of computing hubs run by STEM learning. The National Centre for Computing Education is funded by the Department for Education and marks a significant investment in improving the provision of computing education in England. Sandringham Computing Hub is a successful hub that has been assigned to the region following the closure of Park House Computing Hub.
The hub offers:
Click below to view the courses running from the HISP Learning Partnership Hub based at Tanners Brook Primary School, Southampton:
Primary: 
Secondary:
Other courses in the region can be found at sandringhamcomputinghub.org
Check out this article from Christian Turton (Deputy Director: Computing and EdTech, Alban Teaching School Hub) about the Golden Thread of teacher development in computing.