Welcome to the team, Emma.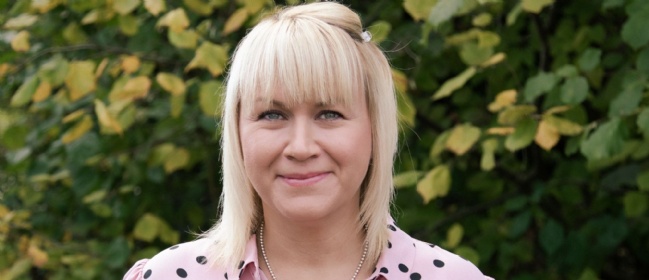 Here at HISP Teaching School Hub, we have been very excited to welcome not one but three new members to our team...
Emma Gerrard has joined our Administration team, bringing her previous experience and knowledge working as an Administrator within the Health sector for many years. Emma will be supporting our Appropriate Body work.
We are thrilled to have Emma on board and hope you can join us in giving her a warm welcome.