Contact Details & Useful Links
HISP Appropriate Body Contacts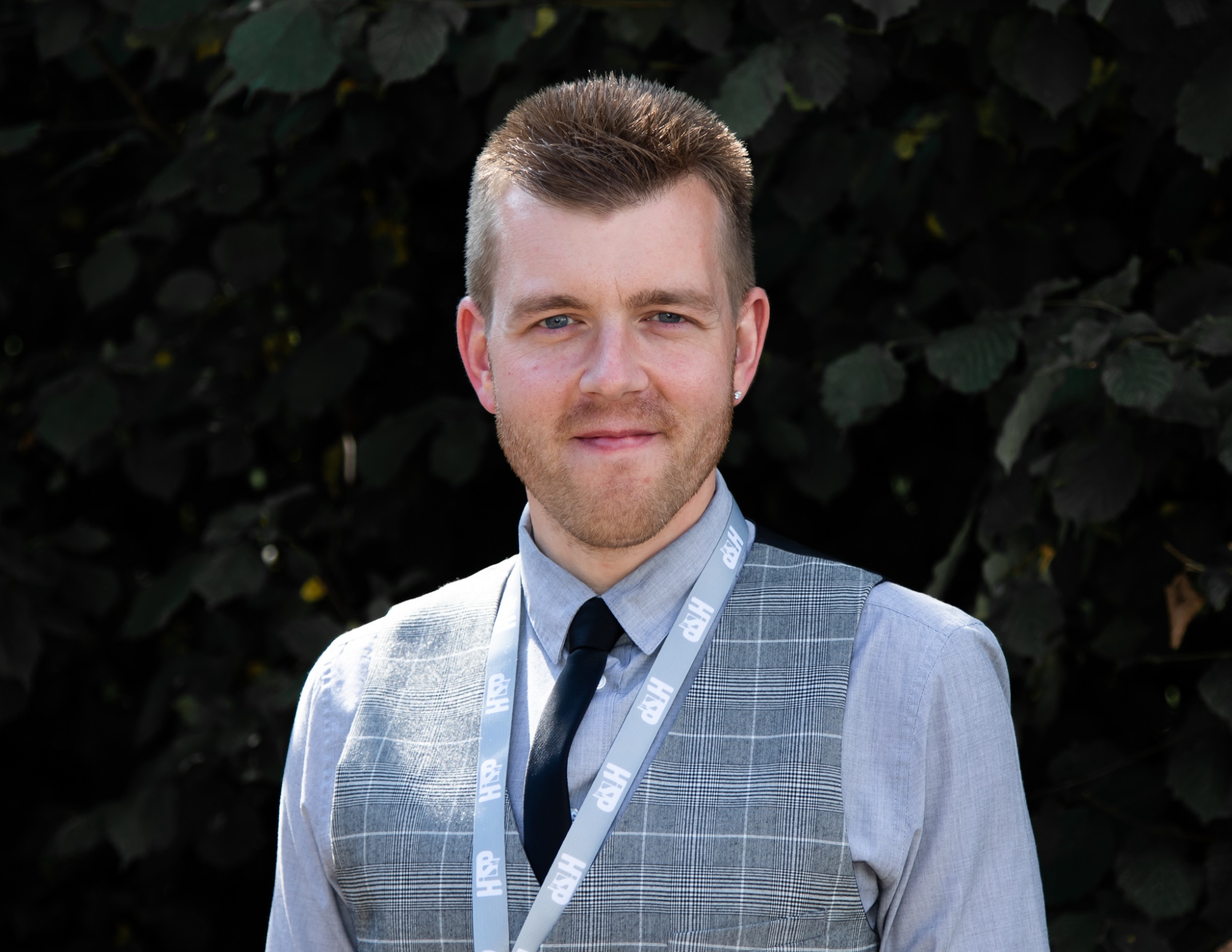 HISP Appropriate Body Accounting Officer
David Higginbottom
d.higginbottom@hispmat.org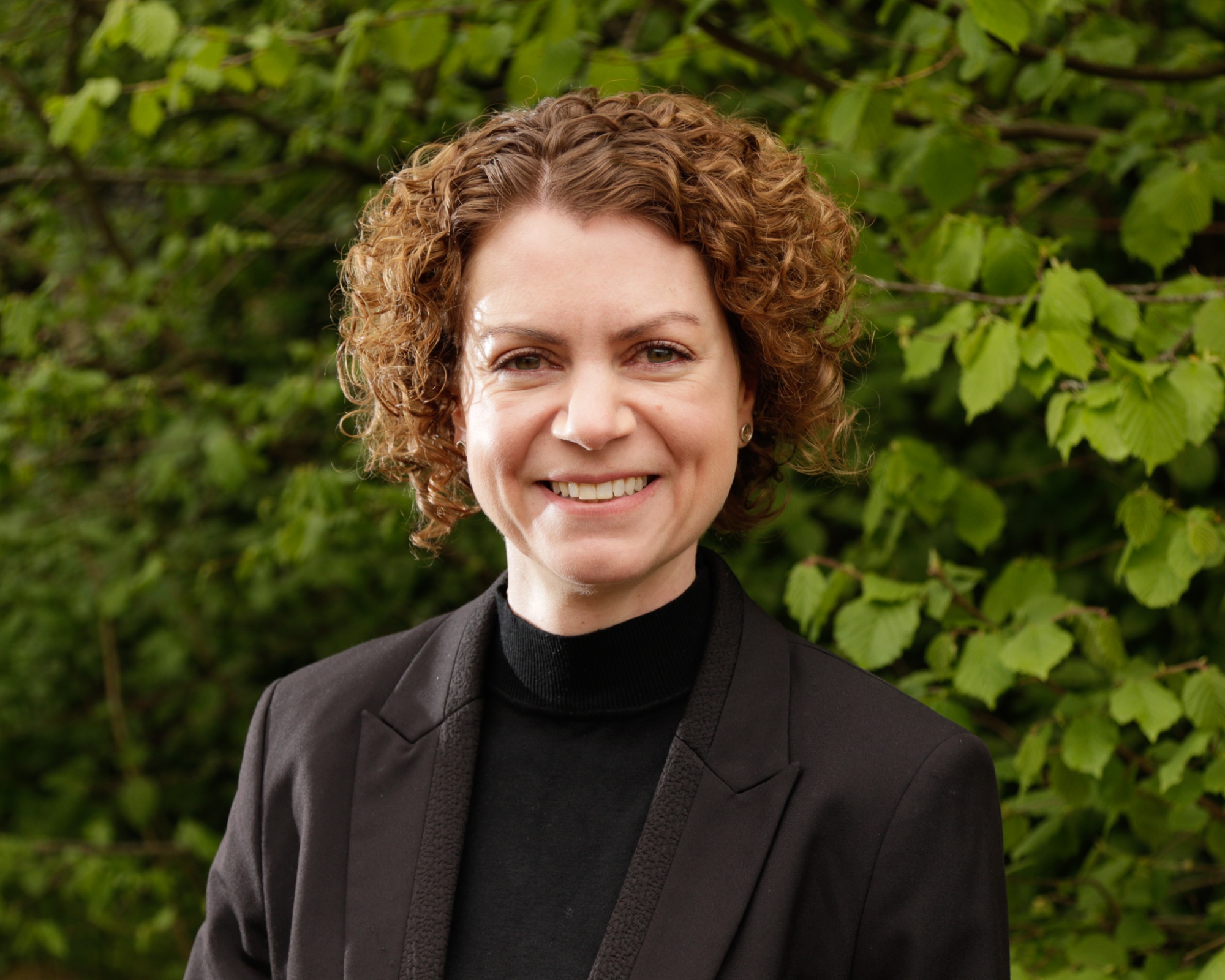 HISP Appropriate Body Lead
Georgina Crooks
g.crooks@hispmat.org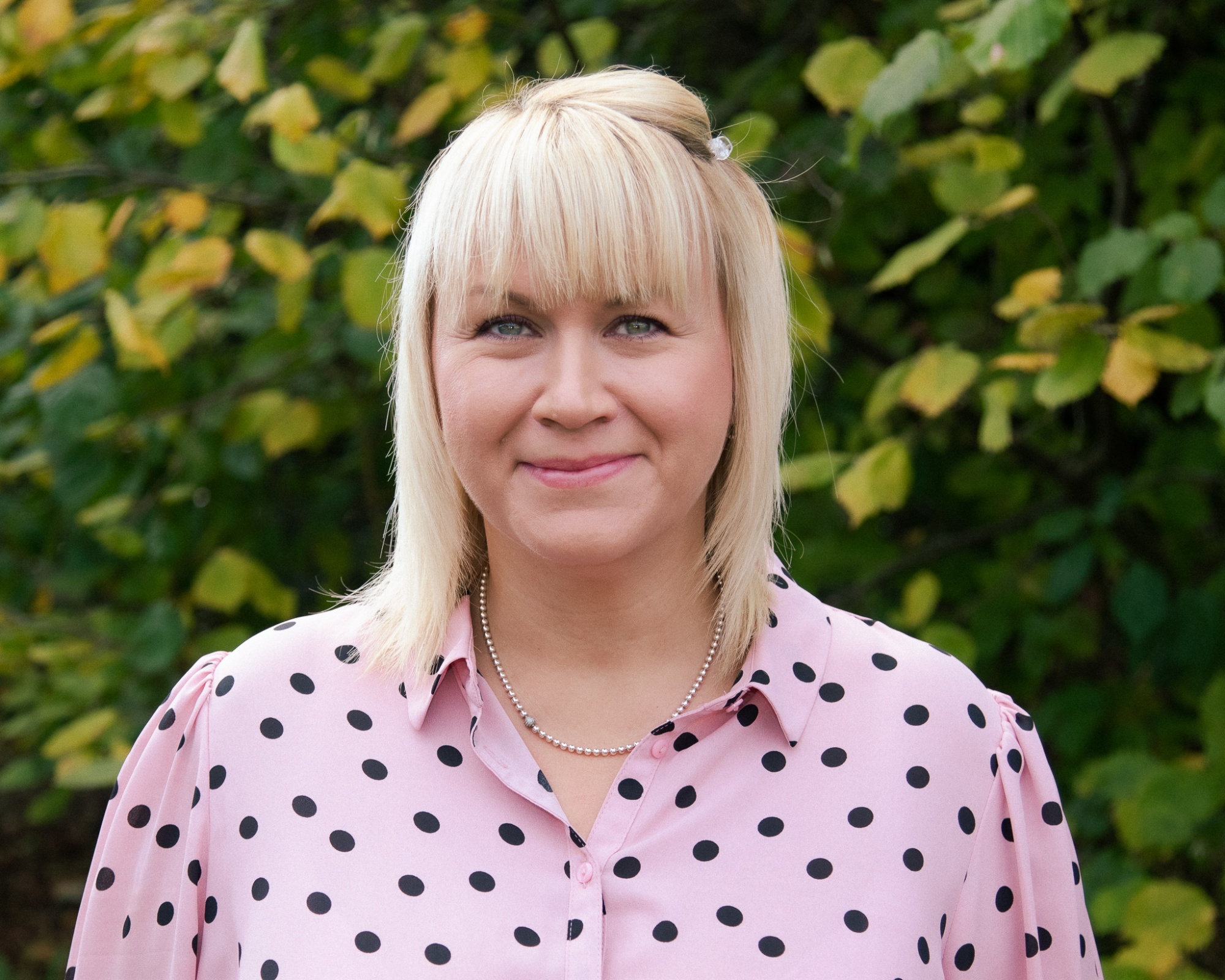 HISP Appropriate Body Administrator
Emma Gerrard
e.gerrard@hispmat.org
If an ECT needs to raise any concerns about their induction programme, they should contact HISP Appropriate Body Lead Georgina Crooks at g.crooks@hispmat.org or 02380 011154 
ECT Manager 
Progress reviews and formal assessments must be completed on the ECT Manager online system by the Induction Tutor. ECTs and Headteachers will also have access to ECT Manager. The HISP ECT Manager system can be accessed via this link
Department for Education
Guidance on statutory induction, training and support for ECTs and the expected responsibilities of schools can be accessed here.
Teaching Regulation Agency 
QTS and Induction certificates may be obtained by individual teachers through the TRA Teacher Self Service website. This website allows teachers to view their teacher record, obtain QTS and induction certificates, update personal details, download and print a letter confirming their teacher qualifications and input employment details here. If you do not know your Teacher Reference Number (TRN), please email the TRA at qts.enquiries@education.gov.uk or call 0207 593 5394.
Unions
It is recommended that ECTs give serious consideration to joining a union. The teacher unions provide a range of CPD opportunities and, when necessary, individual confidential support and advice.